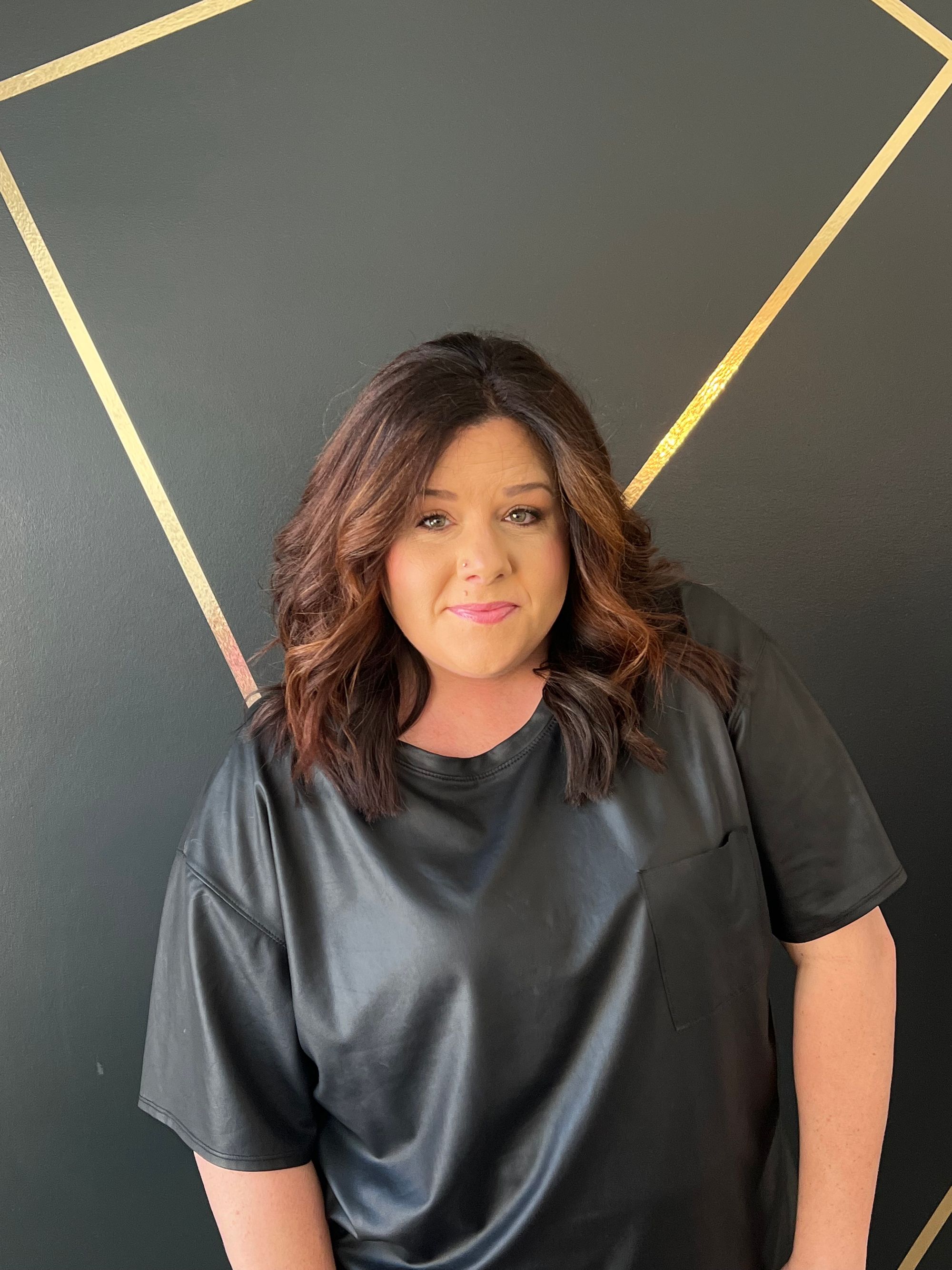 MANDY
Stylist I Level 4
Mandy is all about her family! In her free time she loves to snuggle up to her kids on the couch and read a good book.
If she could travel she would love to go to Fiji!
A special and unique guest experience is important as a stylist to Mandy. She wants each client to feel like they are the only person in the room! She wants them to feel better once they get in her chair!