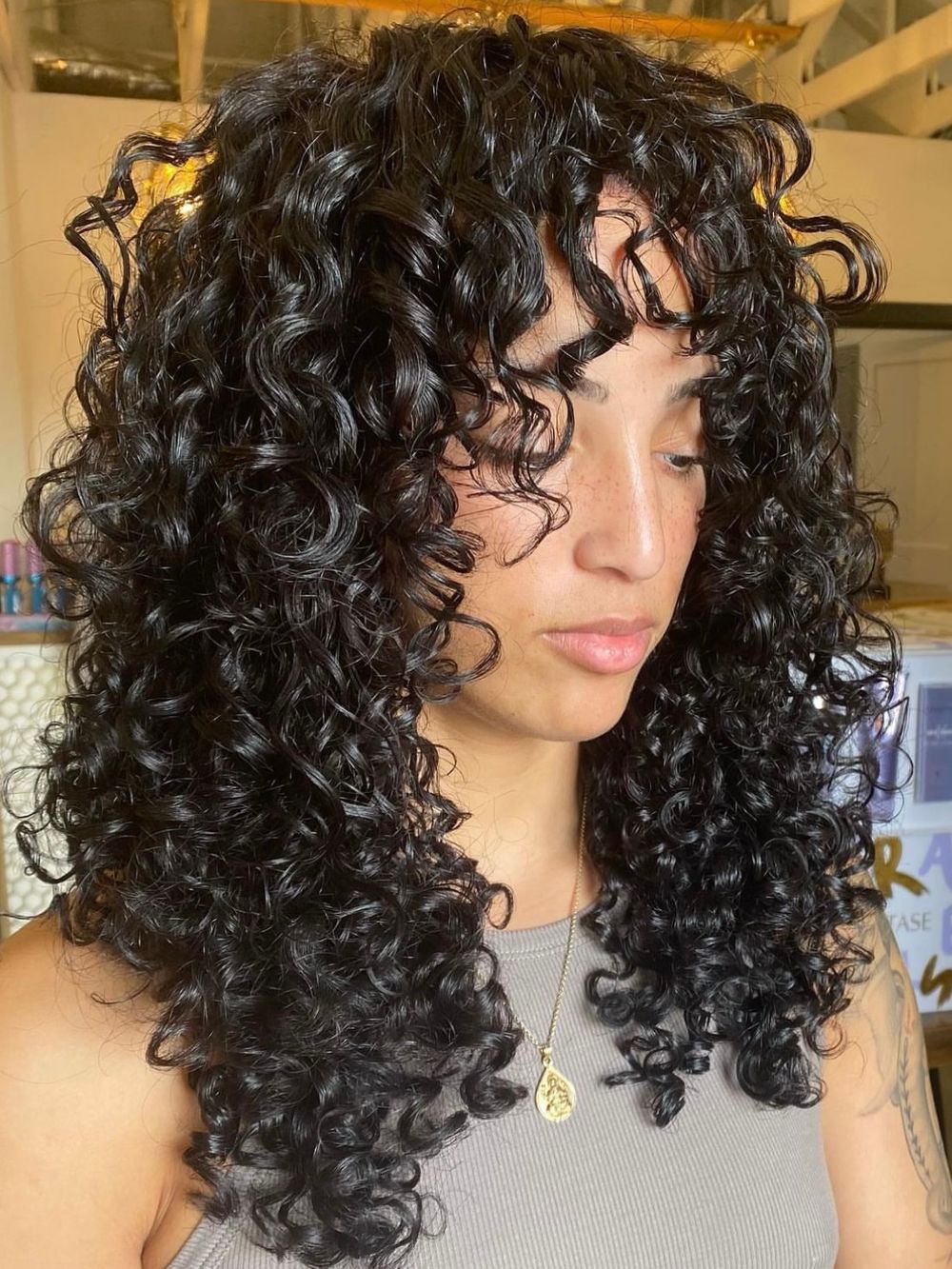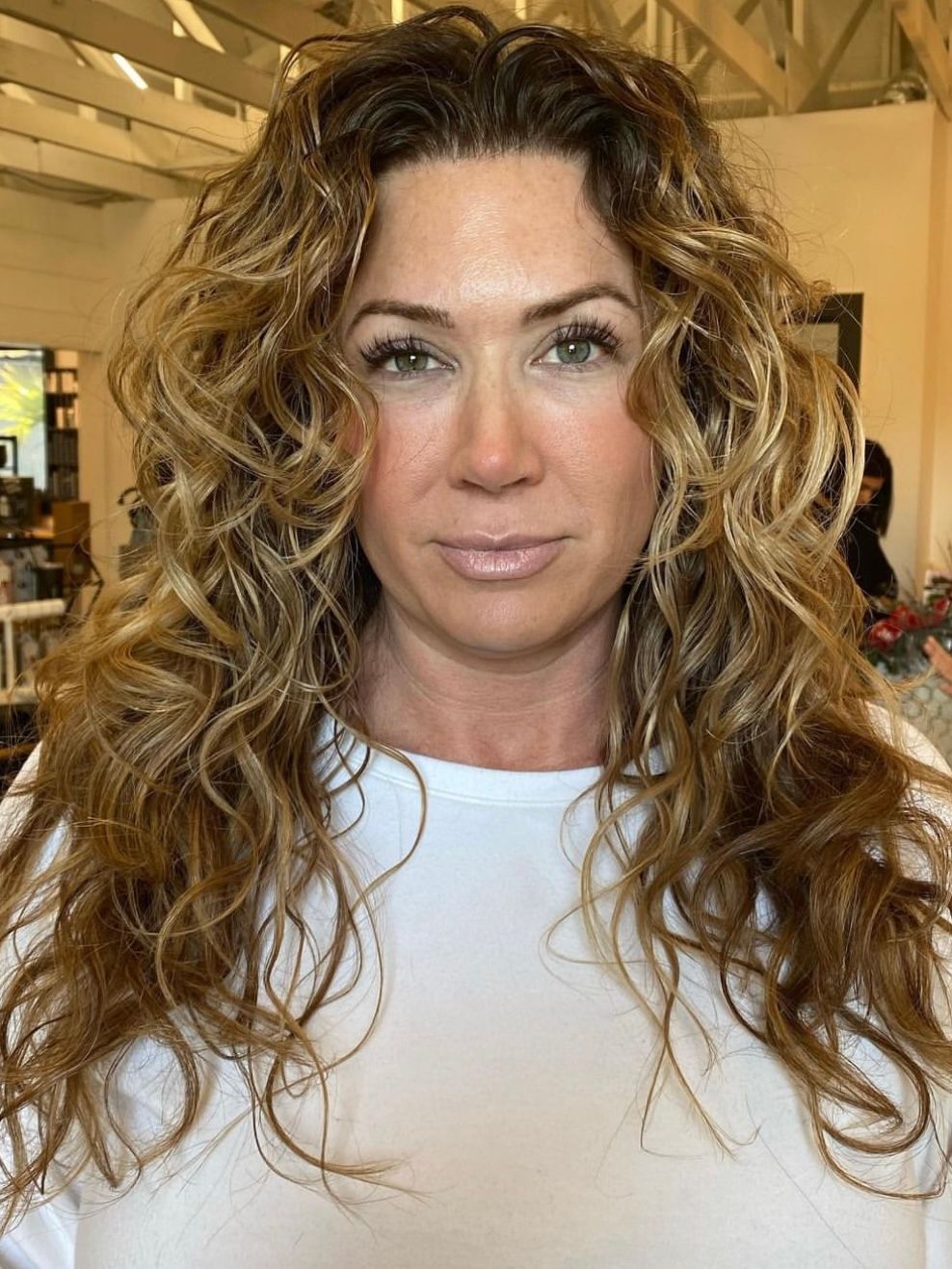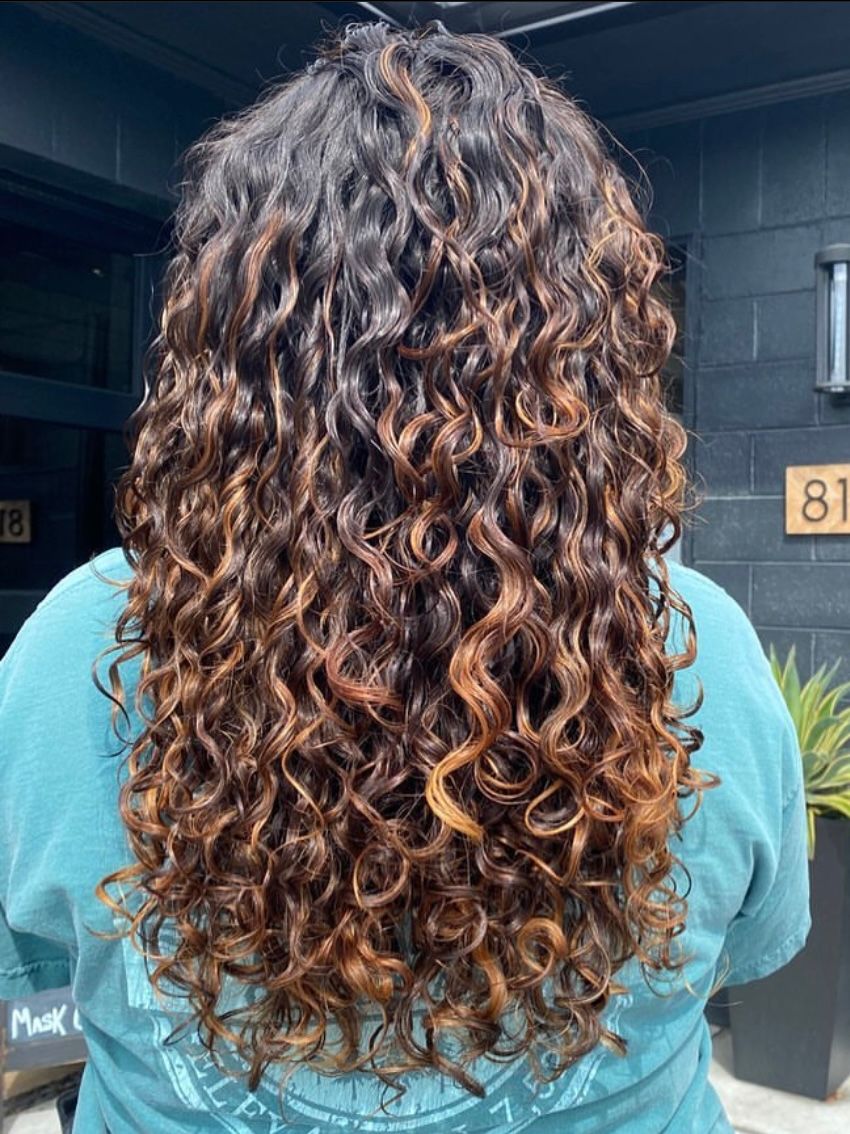 At 40 Volume, we honor our curly haired guests. Textured hair requires a certain level of expertise and understanding. If you have curly hair yourself, you understand. Our curl experts specialize in providing customized design and color services to maximize the beauty of your hair's unique texture. From wavy to curly to coiled, whatever your texture, we've got you covered.
What is a curly cut?
A curly cut is exclusively done by certified curl specialist. Our specialists are certified and trained in multiple techniques such as Rëzo, Deva, and Innersense intuitive curl cutting. All of these techniques can be customized for length, volume, and shape. Curly cuts are only intended for clients who have a natural curly texture and wants to embrace their curls. We do don't recommend curly cuts for those who straighten their hair, as the cut is created by cutting to the natural curl pattern to enhance the shape of your texture.
How to prepare for your curl appointment:
Please be advised that there will be a fee for extra styling or you will be required to reschedule if the guidelines are not followed.
Please arrive with clean and detangled hair.
Style your hair as you normally would avoiding heavy oils or butters.
Please arrive with your hair down and styled curly.
Do not wear your hair in any style that will alter natural curl pattern. No buns, twists, clips, headbands, or updos.
Please bring pictures of all the current products you use.
All of our service providers work on a level system. The level system accomplishes two main goals. The first is to provide a career path of growth and achievement for our team. The second is to provide several options for your various service needs. Service providers achieve level promotions based on the demand for their time. Guests may choose the level that best fits their needs and their budget.
Curl Reset | $51 - $155
This service is all about reviving lifeless curls. The service starts with a detox service which includes a scalp scrub, gentle massage, and a detox mask followed by a deep conditioner and curly style.
*Does not include haircut
Learn your Curls | $80 - $240
Learn Your Curls is a service geared towards resetting your curls & learning how to embrace & control your curls. This service includes a signature curly haircut on dry hair, a detox service to address any build up issues on the scalp or hair, a deep conditioning treatment to replenish missing nutrients & an in-depth styling service. You will be sent home with a written guide which will list in detail the methods & products used.
Signature Curly Dry Cut | $32 - $115
A personalized haircut on dry hair tailored to your unique style and curl pattern.
*Recommended for returning guests only
Signature Curly Cut | $40 - $130
A personalized haircut, on dry hair, tailored to your curl pattern and personal style, followed by a cleansing service and curly style.
Pintura/Rezo Lights | $67 - $185
A personalized highlighting service to enhance the appearance of your natural curls.