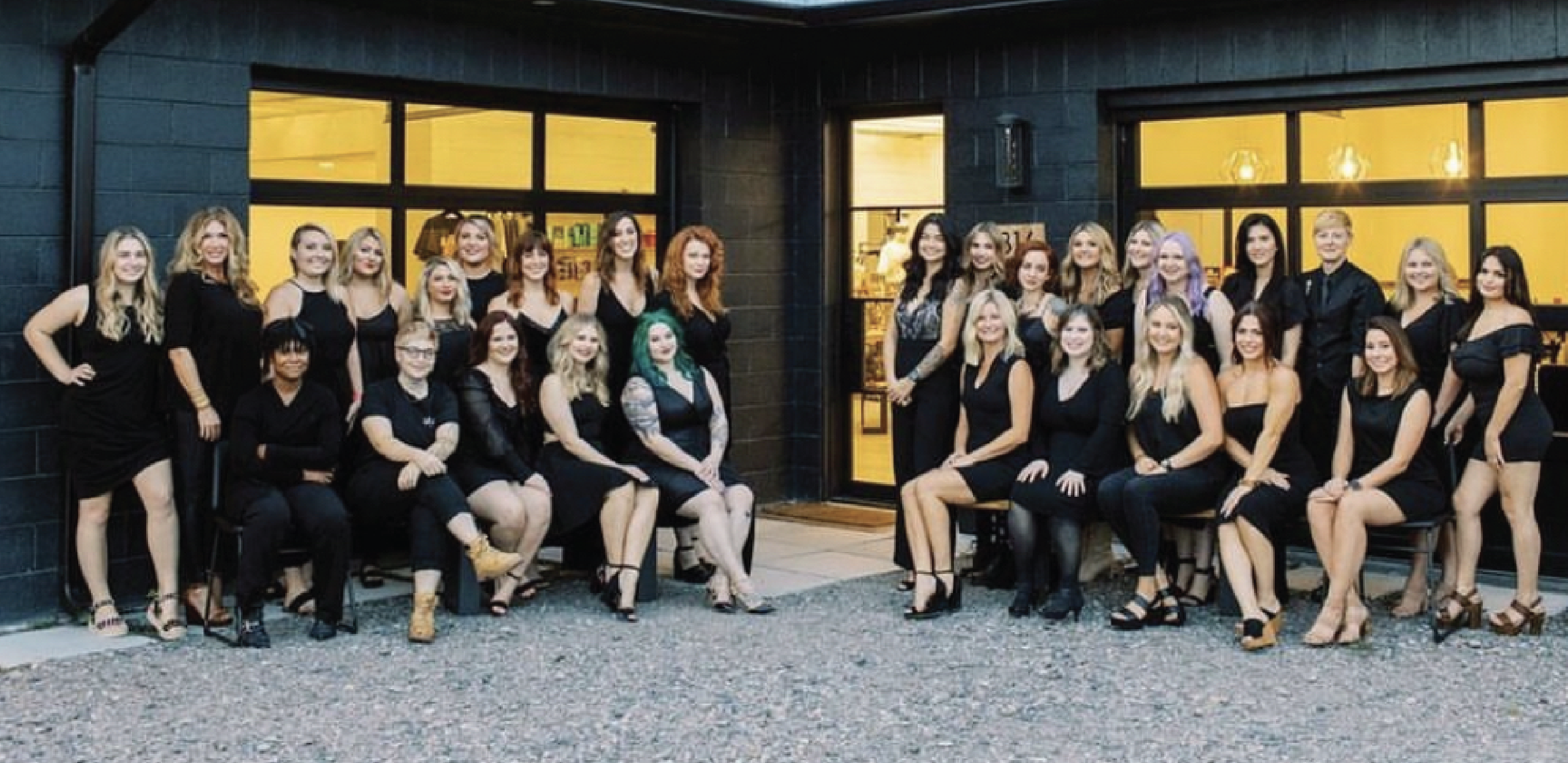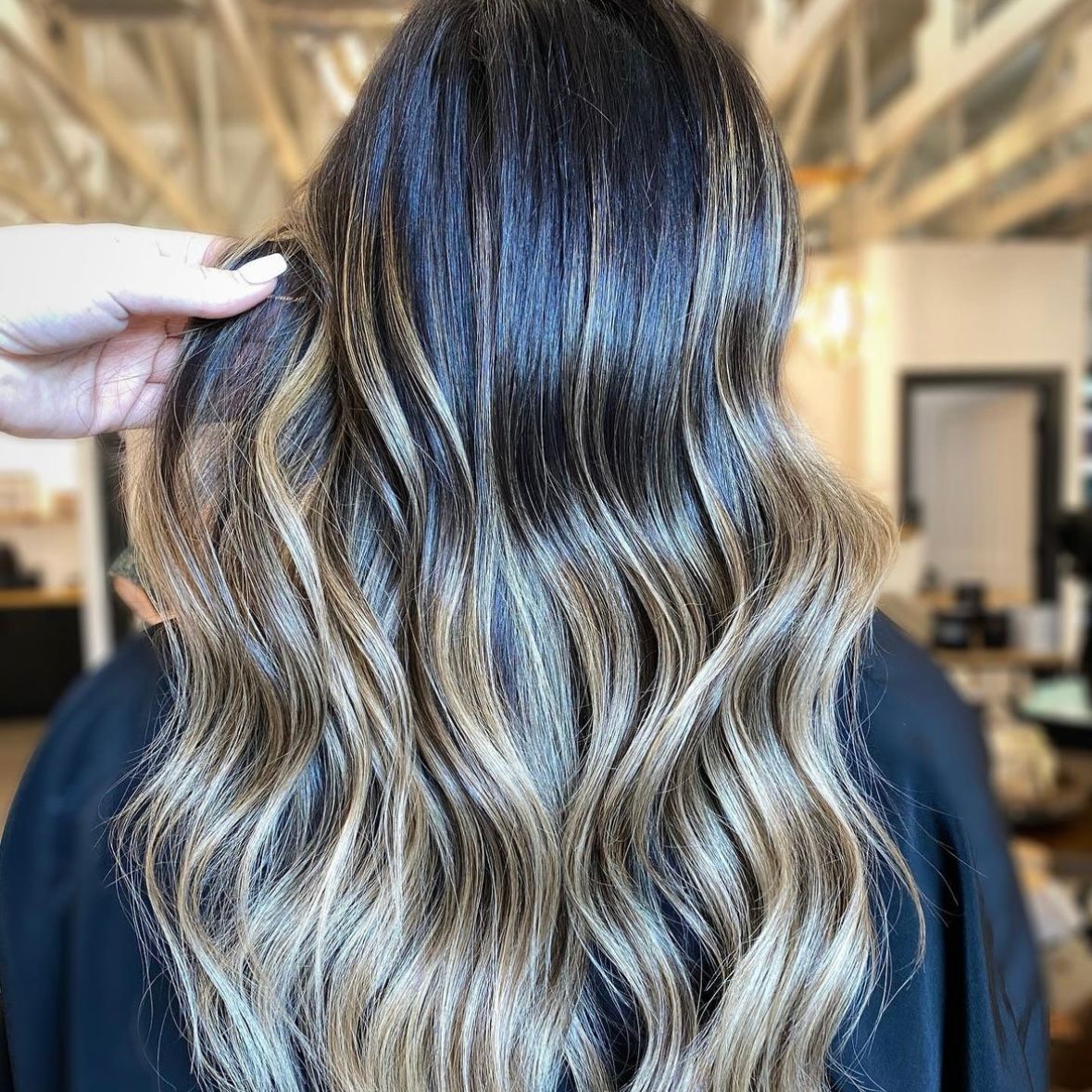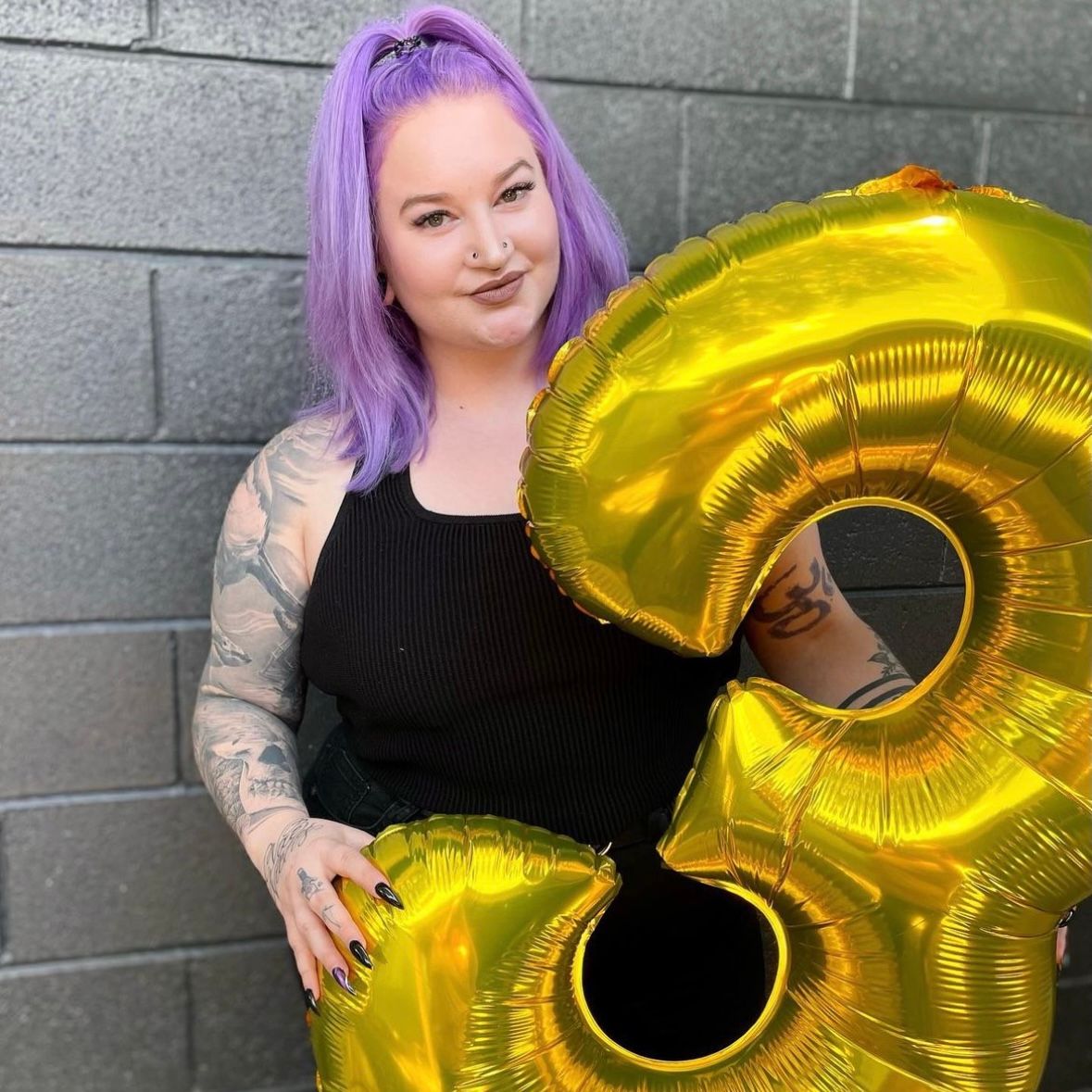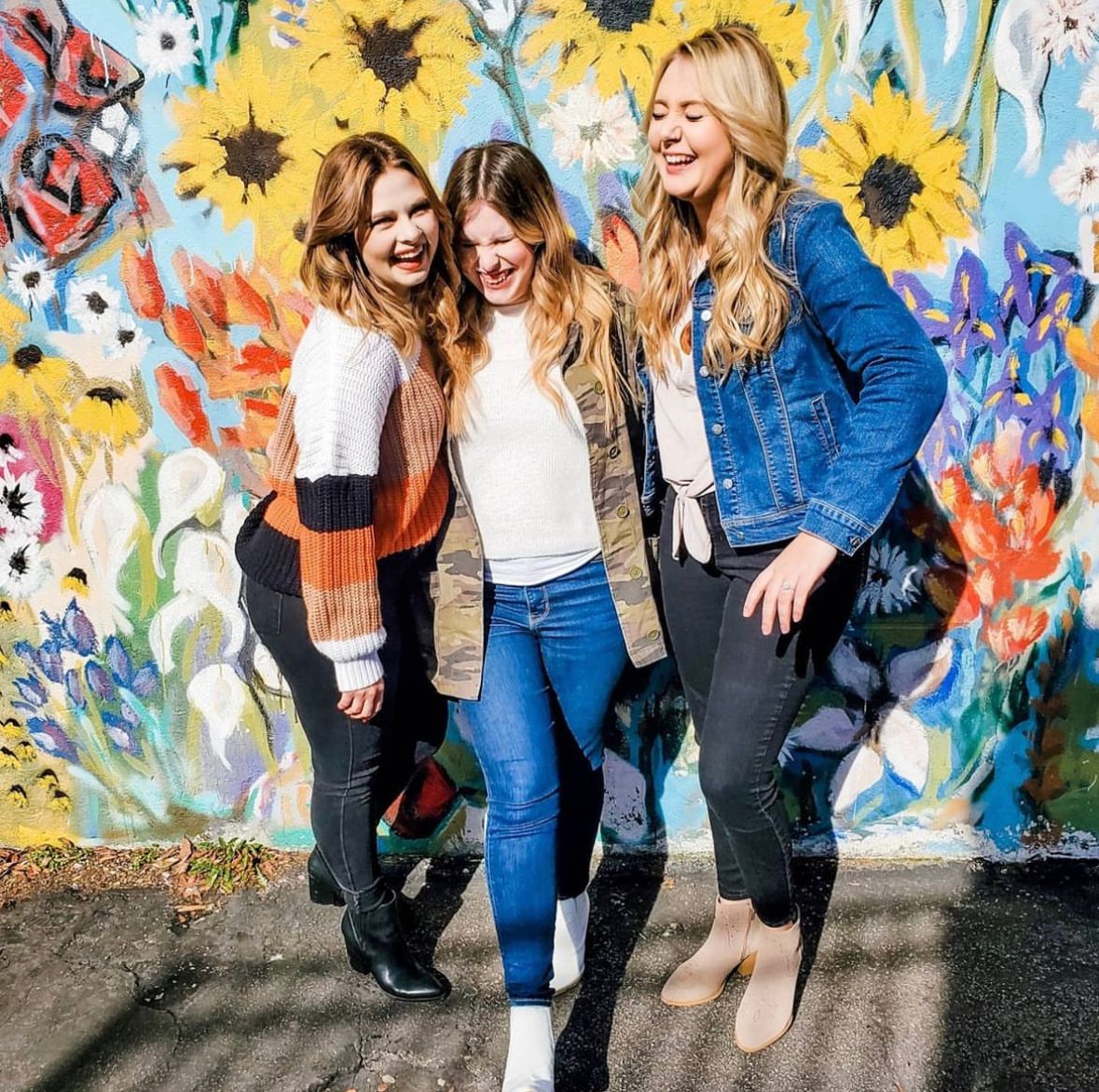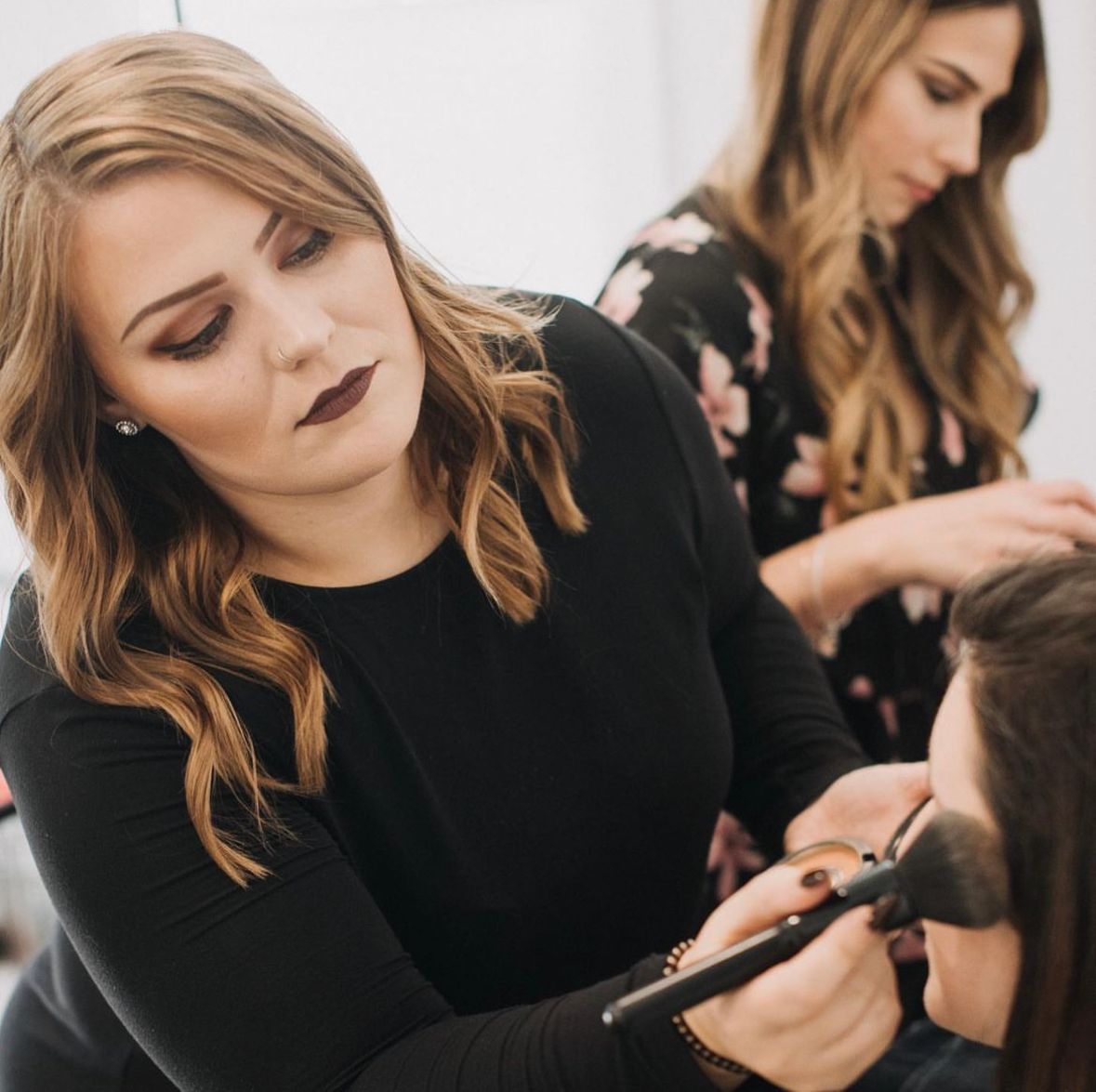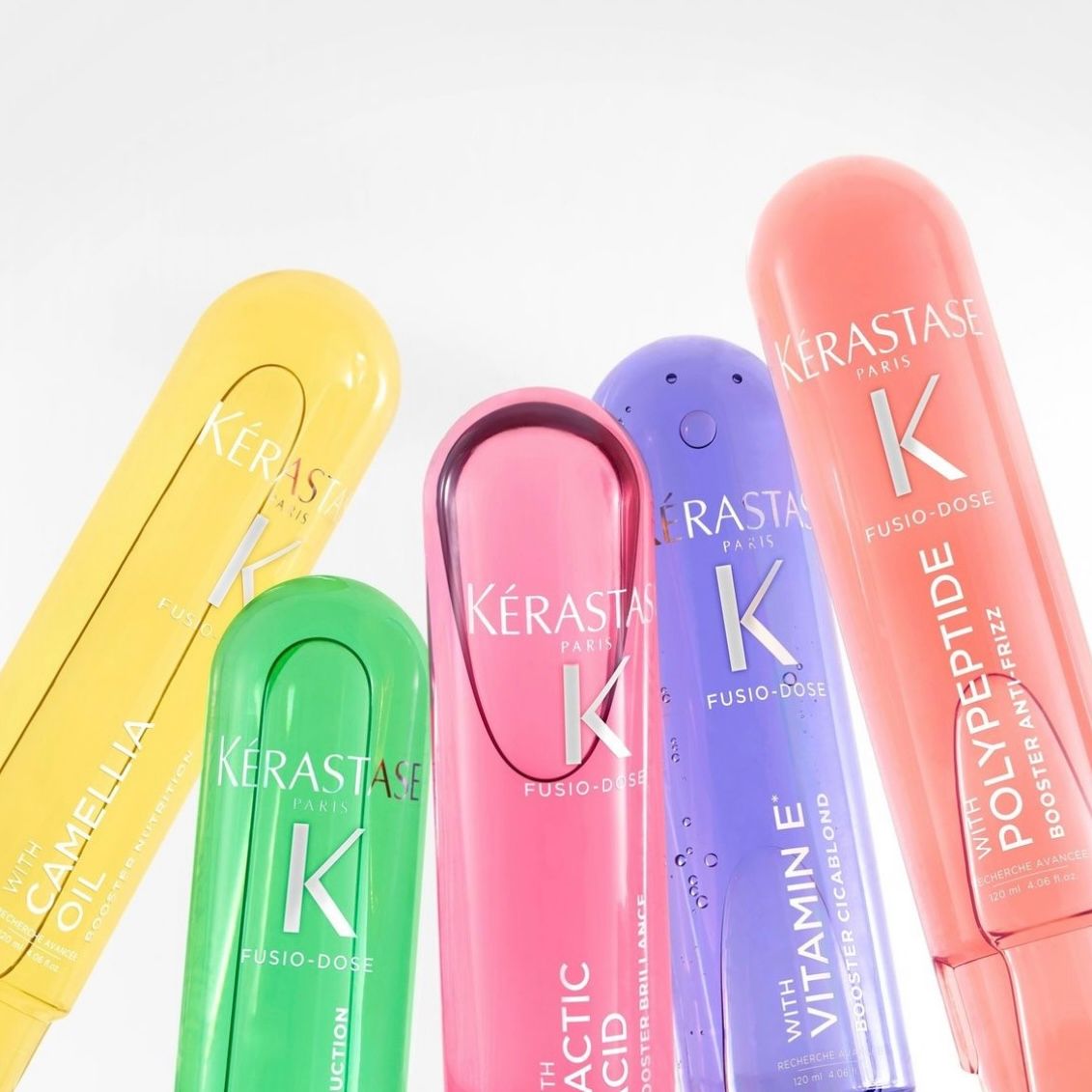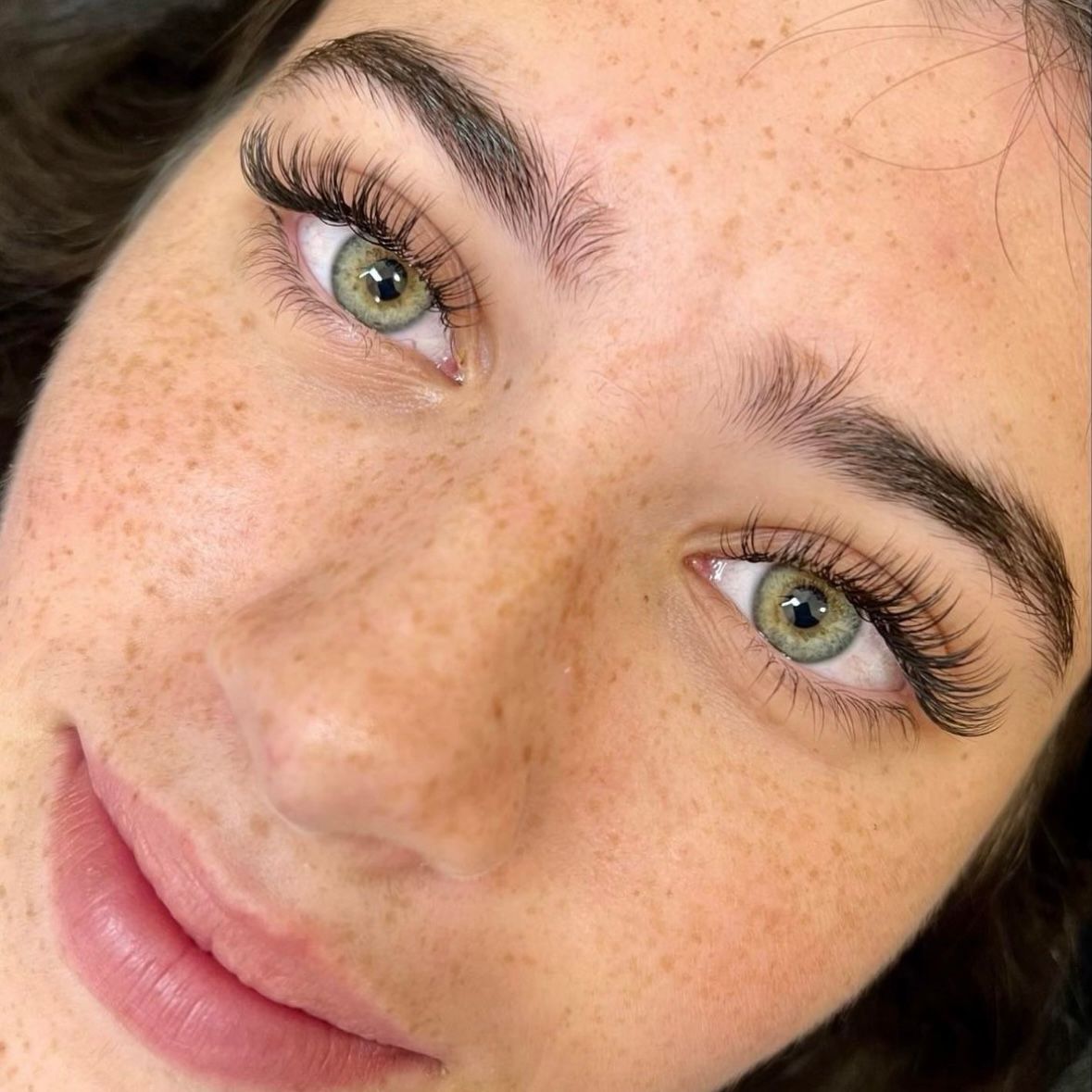 You've picked an industry that celebrates a culture of empowerment, diversity, collaboration and compassion. 40 Volume embraces these values in everything we do. In an industry full of outstanding individuals and salon companies, you should love where you work.
At 40 Volume, we believe in growing in our craft, supporting each other personally and professionally, serving our community, and being a part of something greater than ourselves. As a Summit Salon, 40 Volume offers the systems, coaching and education needed to enjoy significant growth throughout your career. We offer a true career home - somewhere you can earn a beautiful living, advance in your craft and enjoy coming to work every day.
We are fortunate to have an exceptional team of leaders at 40 Volume that support our service providers' growth and continued happiness. This is how we guarantee that we are an inclusive company that can support a diverse group of industry professionals — you are free to focus on what makes you happy; the leadership team will handle the rest.
Associate Program
Our Associate Program is a comprehensive hands-on experience that provides training in the areas of technical skills, guest handling and business building. Our Associates work with our dedicated mentors to grow into a career hairdresser.
The salon provides an environment for growth, learning and support. It is our commitment that every associate graduates from our program with a seamless transition from associate to stylist with the skills necessary for success in our industry.
We are always on the lookout for potential associates with passion, eagerness to learn and a willingness to be trained and coached.
Apprentice Program
Our Apprenticeship Program allows aspiring cosmetologists to prepare to take their Cosmetology State Board exam through hands-on training, mentorship and real-life experience in the salon. Apprentices work one-on-one with one of our stylist mentors to master the skills necessary to become a licensed cosmetologist.
Our apprentices graduate the program ready to begin their cosmetology careers with a wealth of valuable experience—a head start to a prosperous, meaningful career.
Experienced Stylists
Looking for a new salon home? 40 Volume wants to meet you. We work with stylists and estheticians at every level to give your career new life. You will have the opportunity to earn as a commission service provider while also benefiting from our incredible in-salon training and continuing education. We know that it is hard to find the right fit, and we are eager to provide a professional, supportive environment for you while you write a new chapter in your career.
Benefits
Health/Dental Insurance
Vision Insurance
Paid Time Off
AFLAC
Flexible Scheduling
Paid continuing education
Performance-based promotions
Clear career path
Product and Boutique discounts
If you like what you see and are interested in learning more about a career with 40 Volume, we'd love to meet you. Please select a position below and complete our employment questionnaire. We will be in touch shortly!