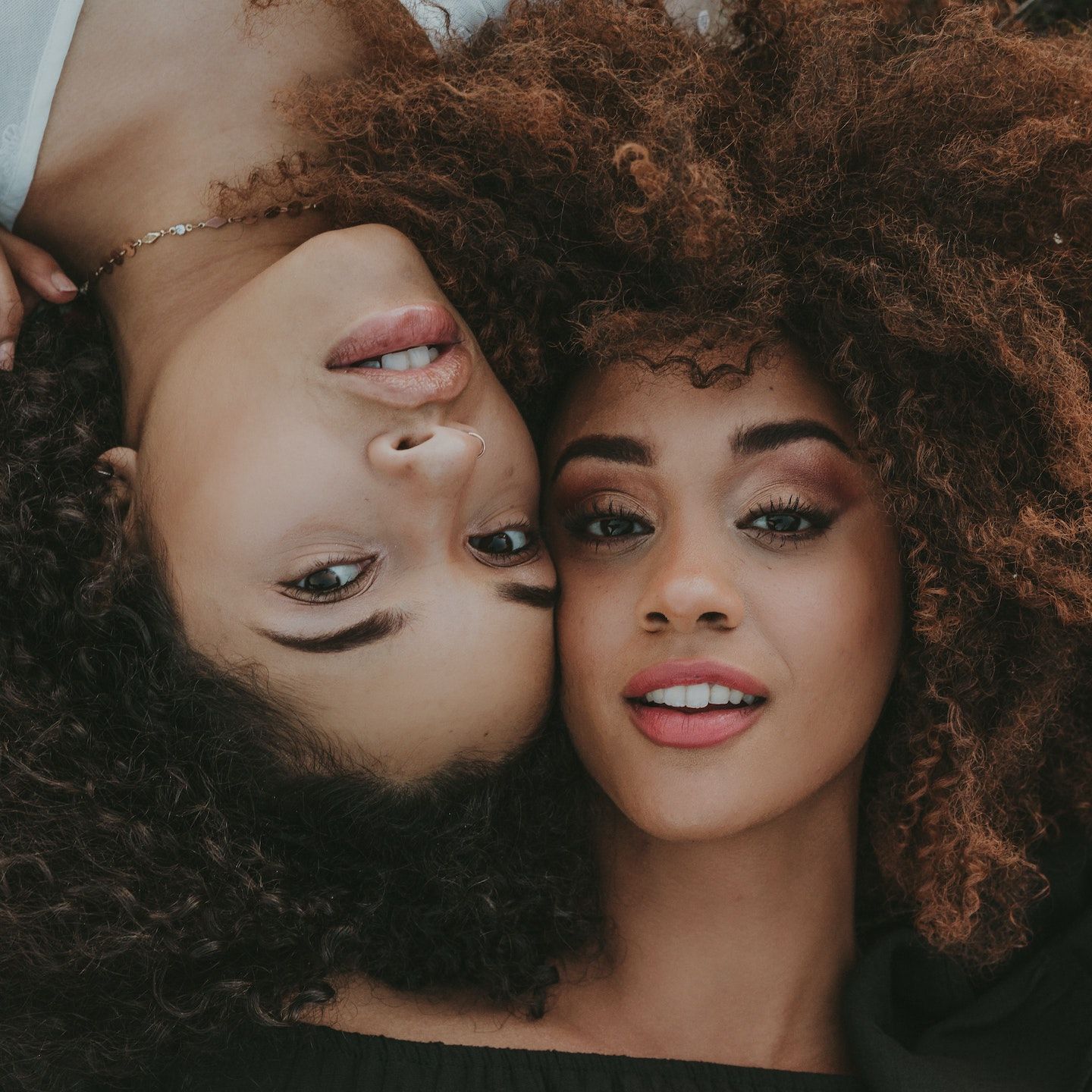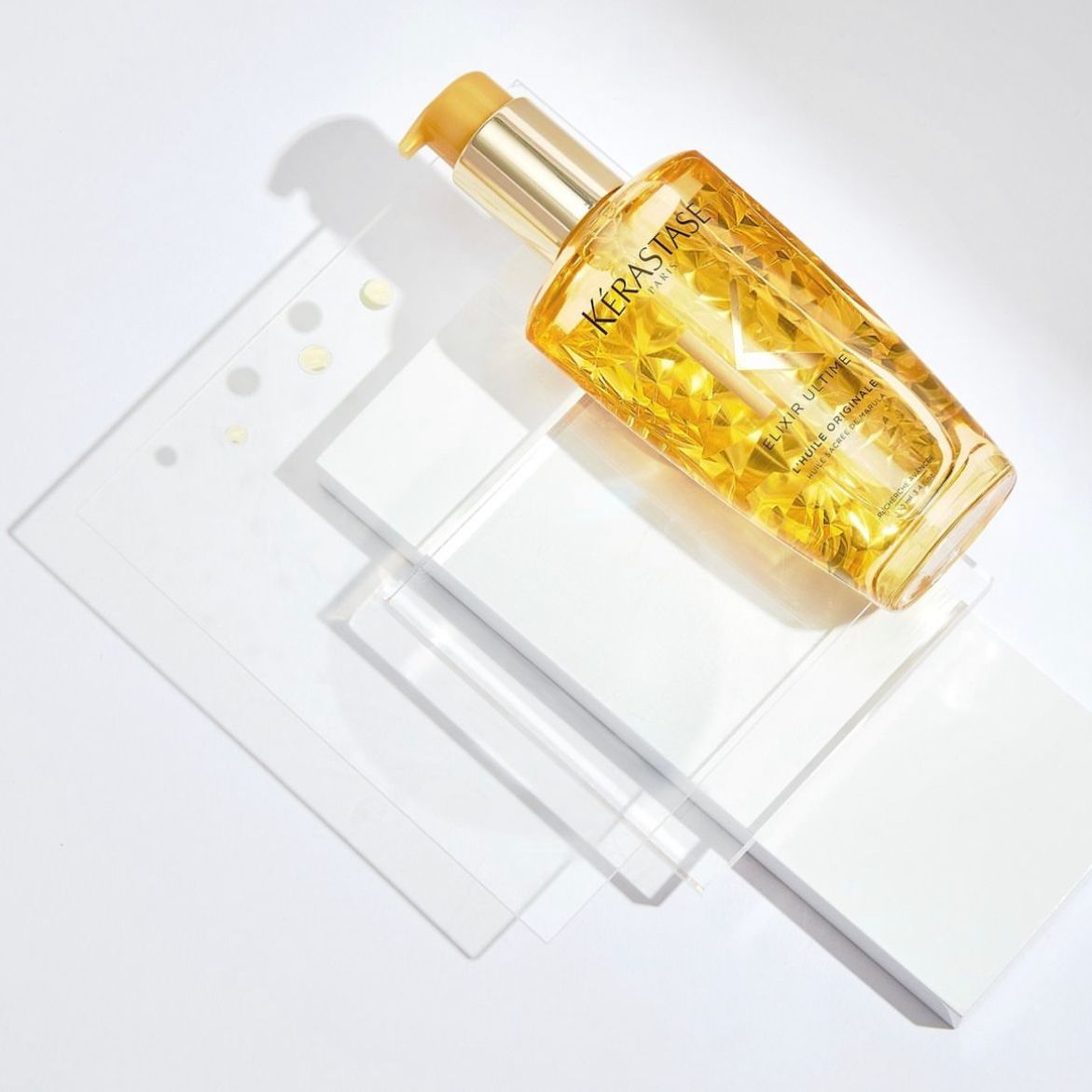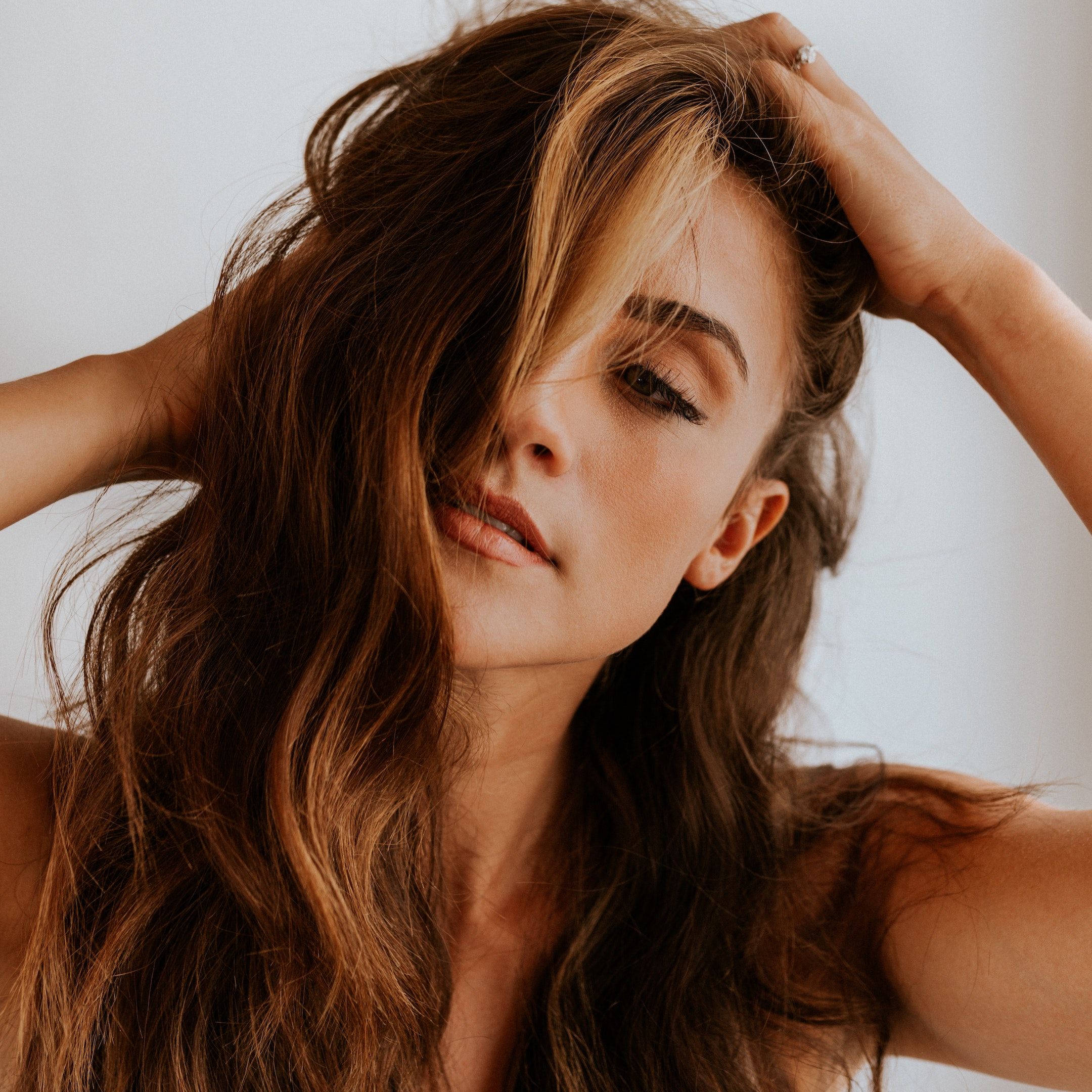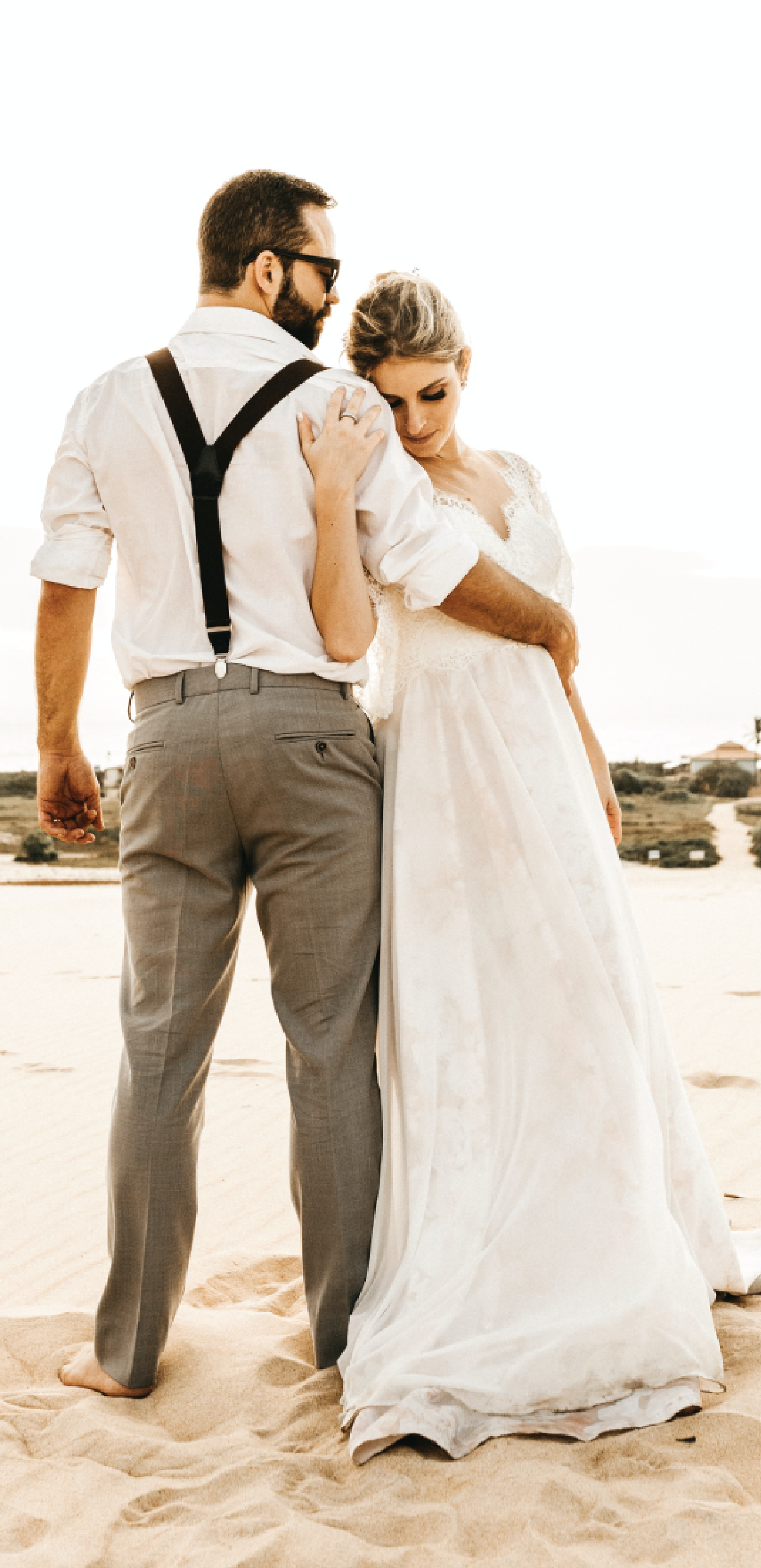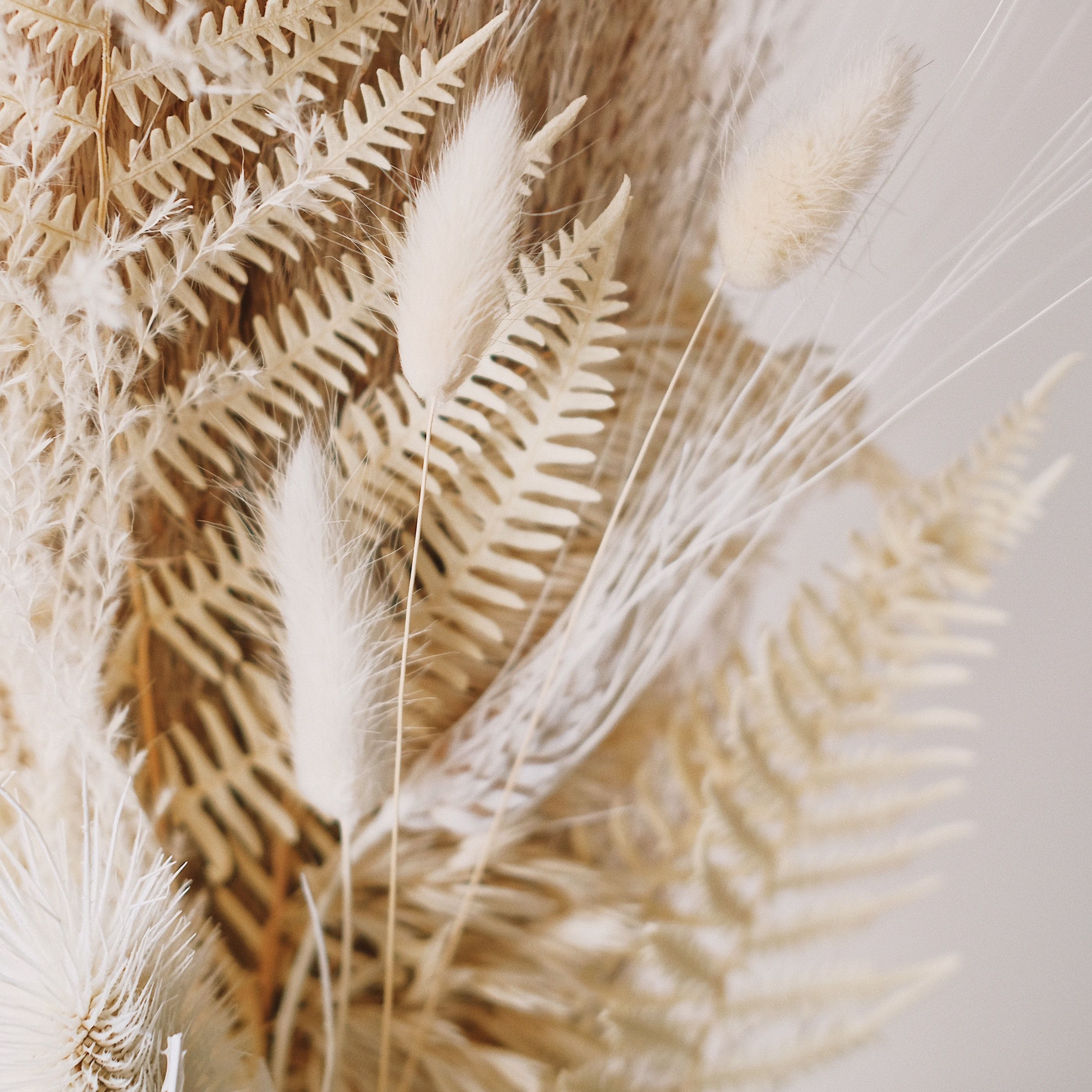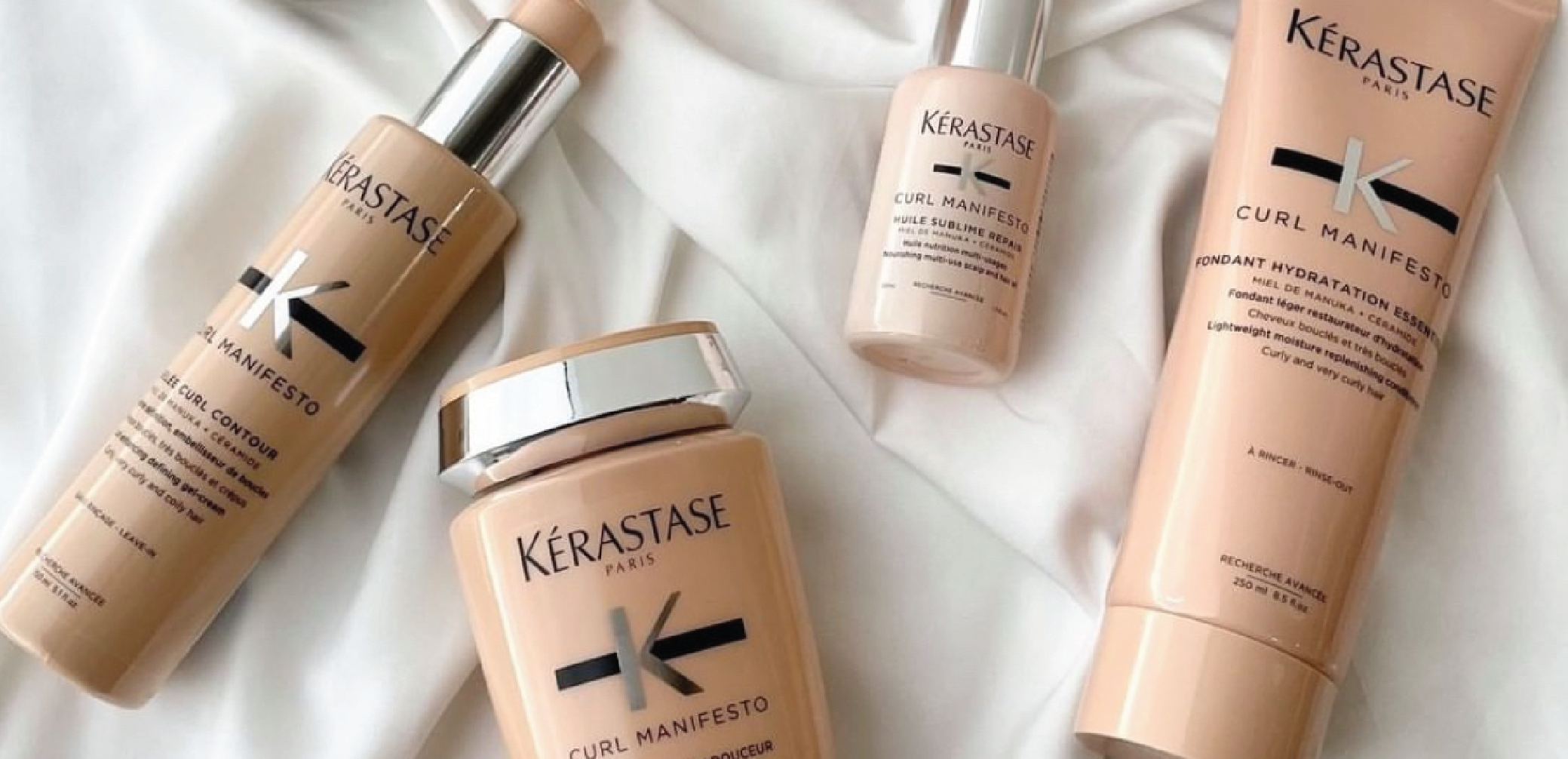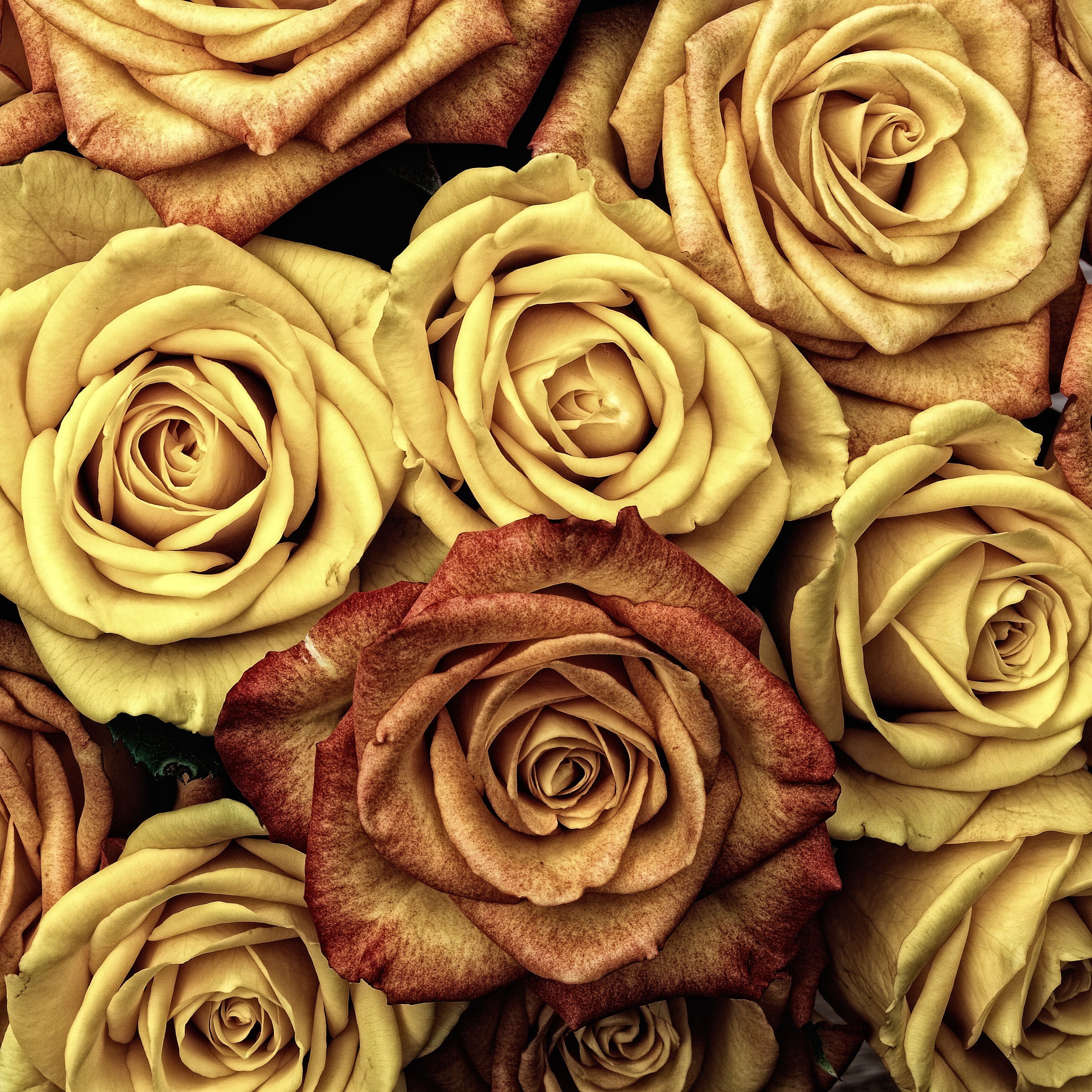 At 40 Volume, we look at things differently.
We think you deserve it all. You should be able to have an exceptional experience, feel welcomed and comfortable, and leave feeling beautiful and whole. It is our mission to enrich ourselves, each other, our company and our community.
We want to be your favorite place. You are our priority, and we love what we do. Spend your "me time" somewhere extraordinary.
Absolute gem
"Absolute gem of Savannah. Without hesitation, I'm a customer for life!"
Tina - Google review
Never disappointed
"I'm never disappointed. Great place, flexible scheduling, and Katie is the best thing since pizza was invented."
Michael - Google review
Delightful
"Delightful. Felt like a valued client at my first visit! Best cut and style in years."
Cherie - Google review