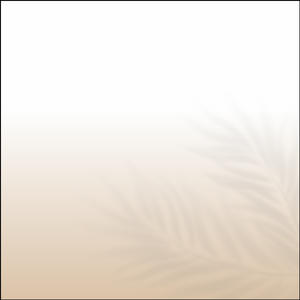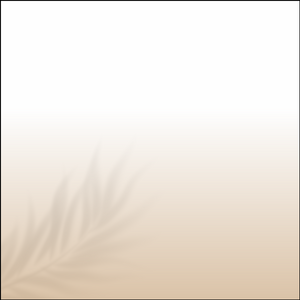 SERVICE GUARANTEE
40 Volume guarantees all of our work. If you are not happy with your results, we will make it right – at no additional cost to you. There are no refunds for services received.
RETURNS + EXCHANGES
We offer full exchanges on all products. If for any reason you are not satisfied with your new product we will exchange it for something that better suits your needs. Retail may be returned for a full refund within two weeks of purchase. We can not offer a return or exchange of custom-ordered hair extensions.
CANCELLATIONS
At 40 Volume Salon & Spa and Av8 Barbers, your appointment is very important to us. We have a high standard of customer service & go above and beyond to ensure a positive guest experience. In return, we ask that if you must cancel or reschedule any appointment, you please provide us with 24-hour notice. This way, we are able to accommodate our guests on our wait list accordingly. We absolutely understand that scheduling mishaps occur and will always be willing to accommodate you and your appointments. As part of our commitment to our guests, we do send out reminders for upcoming appointments 24 hours in advance via email, text, and calls. If we are unable to reach you, please understand that it is your responsibility to contact us in the allotted time frame to confirm or reschedule your reservation. We value our guests and are happy to answer any questions you may have.
Please be advised that by booking an appointment with us, you agree to these terms and conditions.
Our cancellation fee is as follows:
• Less than 24-hour notice will result in a charge of $50 ($25 for Av8 Barbers)
• 'No-Shows' will be charged 50% of reserved appointment(s)